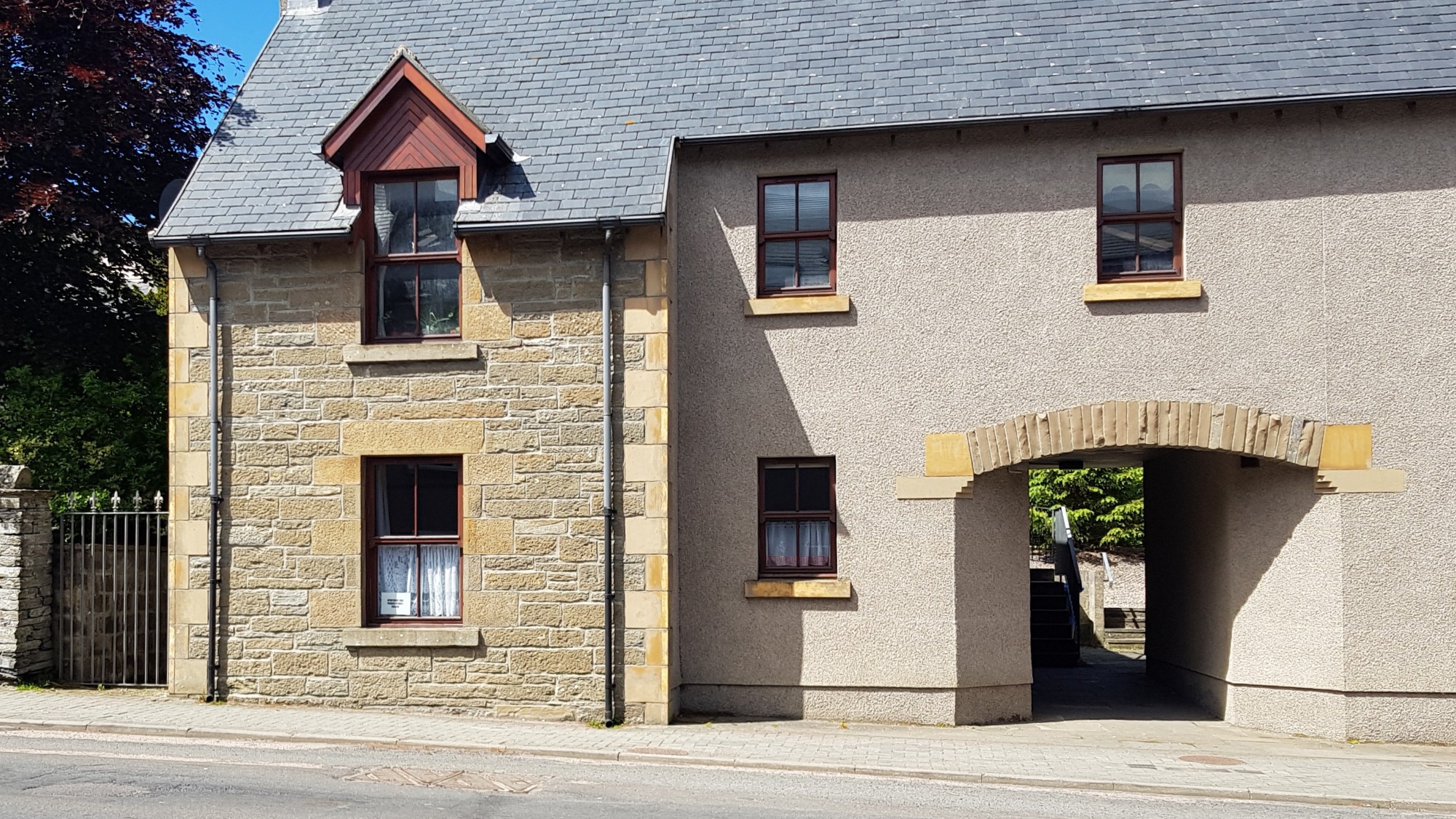 2 Bedroom Apartment
This spacious ground floor apartment is based in Central Thurso.
Finished to a high standard, giving spacious family living with everything needed for a comfortable stay, whether it is for a work trip or a holiday.
Find Out More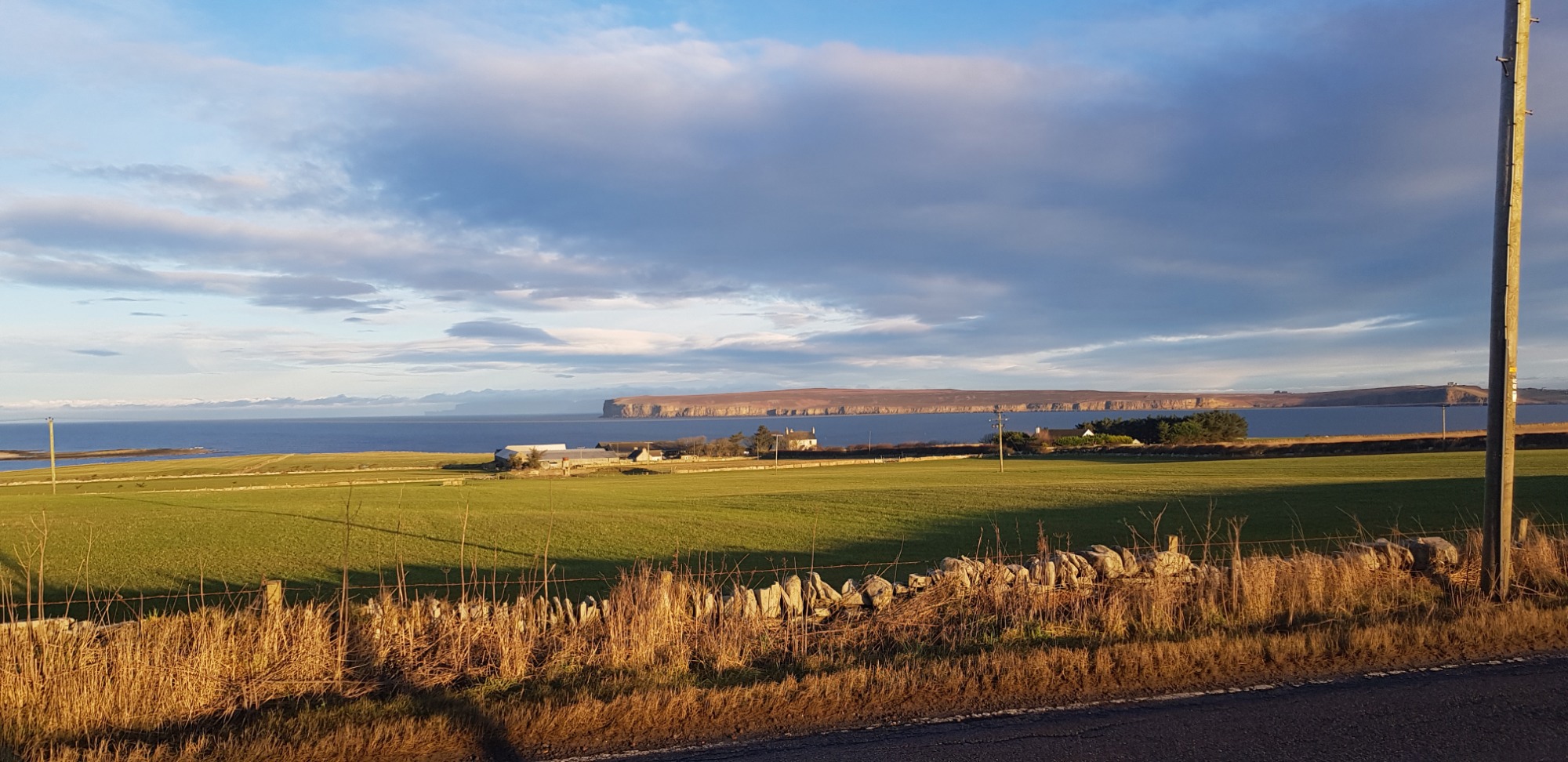 Explore The Highlands
Located just 19.9 miles to the west of John O Groats and 21.1 miles from Wick a little further south.
Easy access to the ferry in Scrabster should you wish to visit Orkney or the Shetlands.
Find Out More
About Us
Looking for a cosy place to stay in Thurso Highland? Our 2-bedroom apartment is perfect for families, couples, and contractors! With free street parking, comfortable beds, and great free wi-fi, you'll feel right at home. Our fully equipped kitchen has everything you need to make your stay comfortable. Make sure to try our great coffee machine!
What Guests Say...
Great experience! Would highly recommend. Beautiful location! Great host!
Fantastic house to stay in. perfect communication from Lynette. very clean house. amazing. Will be back next year x