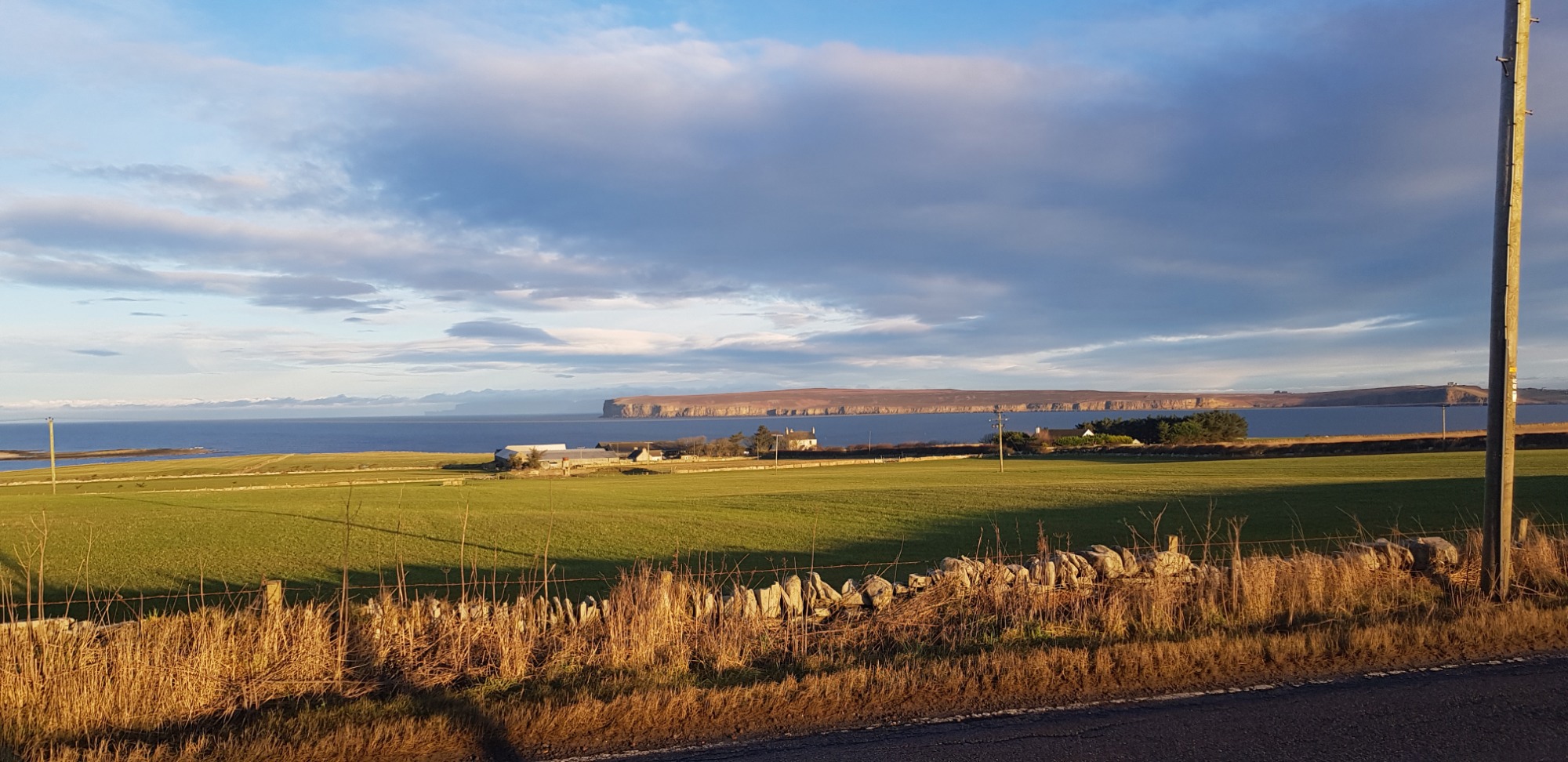 Thurso
Thurso has several restaurants, pubs, one cinema and a nightclub.
The oldest part of the town, Fisher Biggins, includes the picturesque Shore Street and the 13th century church Old St Peter's Kirk. Biggins are dwelling houses in scots - and Fisher Biggins was home to the town's fishermen.
Scrabster Harbour and Holborn Head, one of the main fish ports in the north of Scotland, Scrabster is also one of the main crossing points to Orkney. Holburn Head Lighthouse sists above the Scrabster pier. Walk from the harbour to Holburn Head to see the blowholes with views of Orkney. Walk around Holburn Head to Clett Rock - a 30m sea stack.
Visit the Captains Gallery for a great fish tea.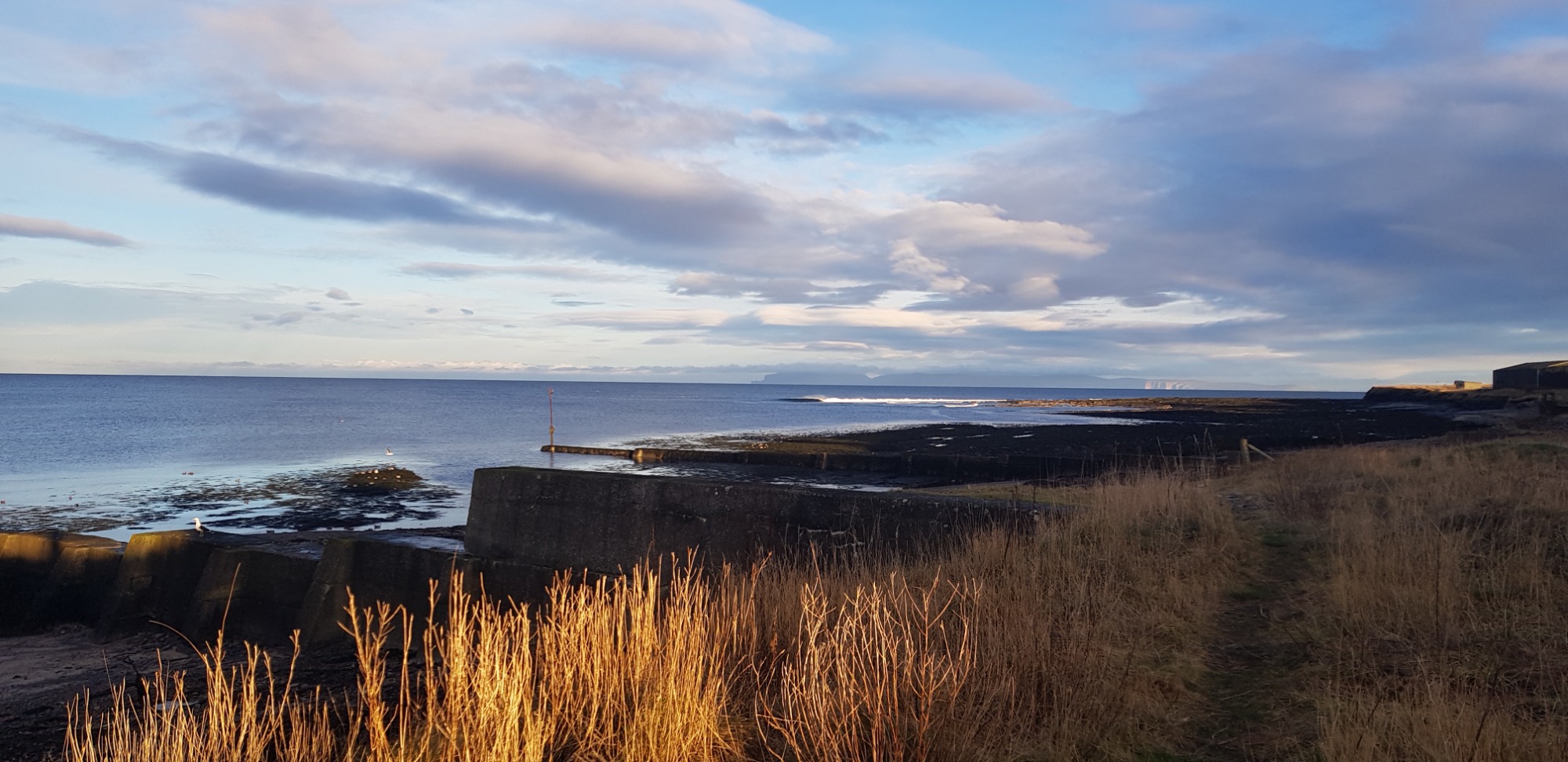 Great Walks & Beaches
There are lovely walks, also a good sandy beachfront and a gorgeous beach at Dunnet bay.
Thurso beach which stretches for 500m along the front of the town, is popular with surfers due to offshore reefs and big Atlantic swells. Other good surfing beaches include Dunnet Bay, Melvich, Bay and Farr Bay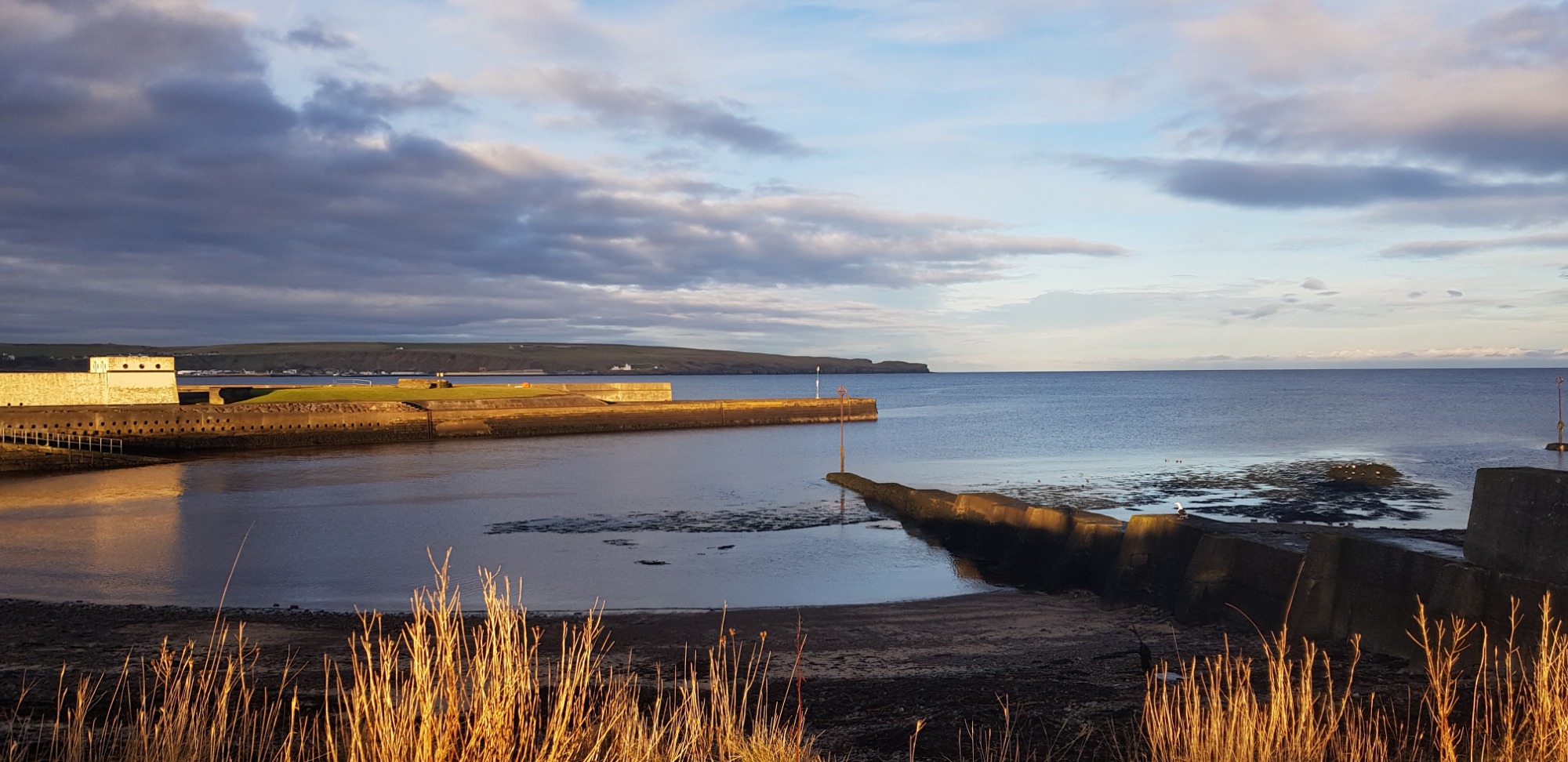 Royal Connections
The Castle of Mey-previously the home of the Queen Mother in Scotland, you can now tour this royal palace.
This is probably the cleanest Airbnb I have ever stayed in! The flat was very central and Lynette was great with communication. The flat had basically everything you could need, including laundry facilities, which was perfect for us as this stay was at the end of a long trip. There are stunning beaches nearby if you've got a car. I would definitely recommend this space!